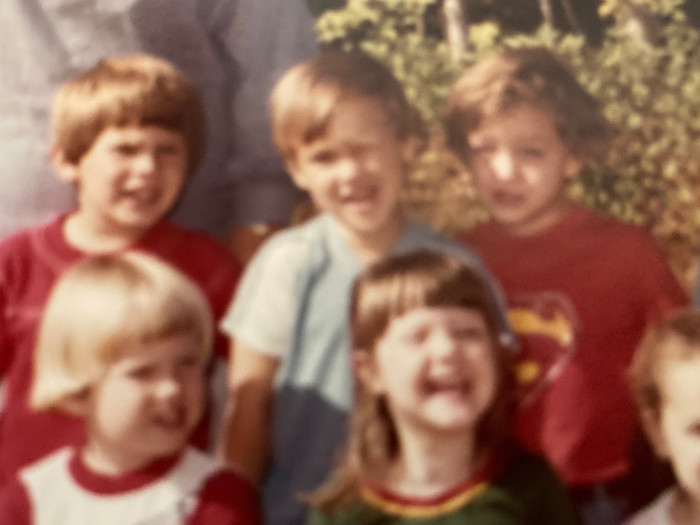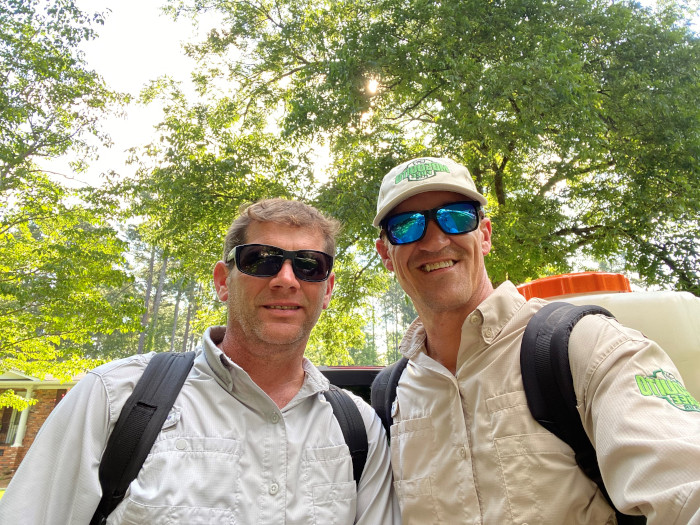 Greg Rouse and Davis McClendon have grown up together since their pre-school days at the old Sunshine House in Greenwood, SC. They have been talking about going into business together for the longest time and finally made it official in early 2019 when they started Mosquito Free Club.
Greg and Davis started with a vision of growing a company built on the goal of exceeding their customer expectations. Since their start in early 2019, they have done exactly that.
Give Greg and/or Davis a call and see if they can exceed your expectations...