Do you want a mosquito and tick free yard?
Let Mosquito Free Club treat your yard for a mosquito and tick free space so you can enjoy your time outside.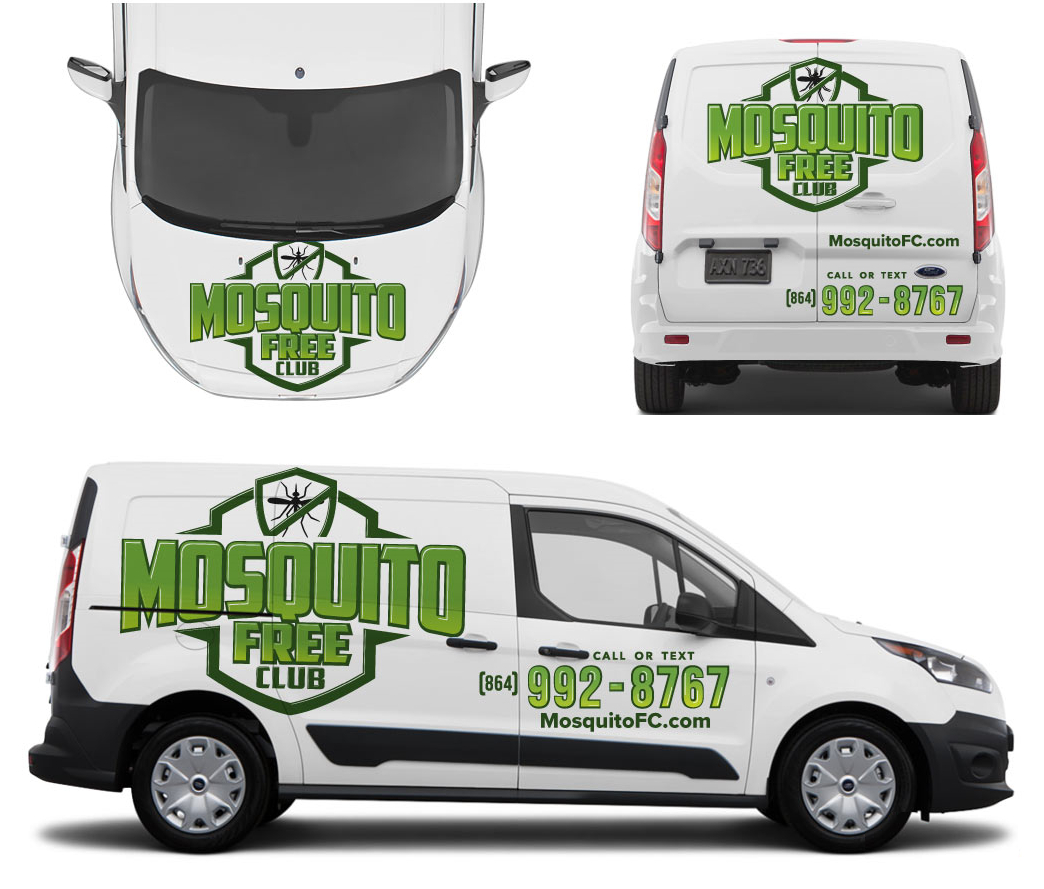 Services Provided By Mosquito Free Club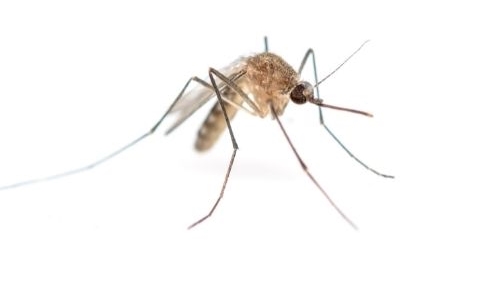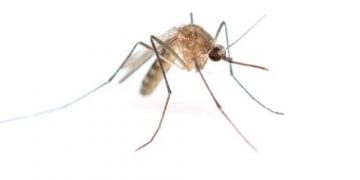 Mosquito Free Club is the premier mosquito control company in Greenwood, SC. We provide mosquito control services to homes, businesses, and special …
Mosquito Control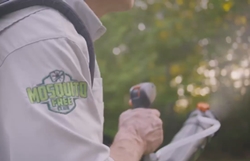 At Mosquito Free Club we specialize in insecticide barrier sprays for homes and businesses all around Greenwood, SC. When you join Mosquito Free …
Barrier Sprays
The Premier Mosquito Control Company In Greenwood, SC
Are You Tired Of Mosquitos Being The Only Reason You Don't Want To Go Outside?
Let Mosquito Free Club fix that problem with our premier Mosquito Control Services!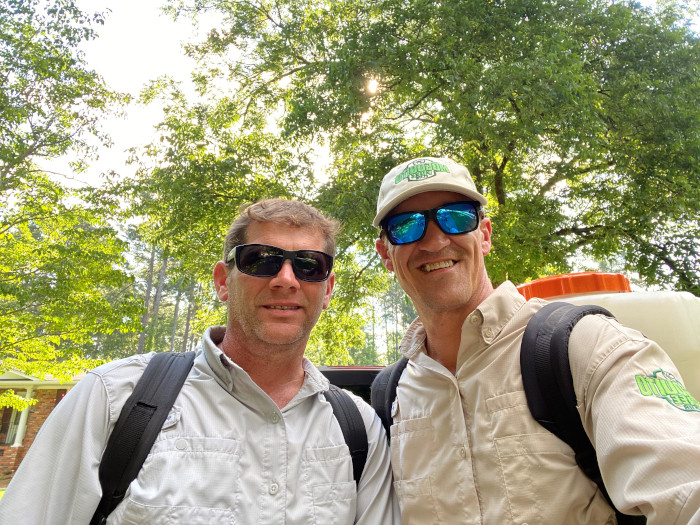 At Mosquito Free Club we pride ourselves on our extraordinary customer service skills. We like to think of new customers as members joining the top rated Mosquito Control company in Greenwood, SC. When you schedule one of our premium pest control services we want to make sure that all the details are taken care of immediately so that we do not disturb your schedule. Our Mosquito Free Club specialists will make sure your property is completely mosquito free and give you advice for further prevention. If you are ready to join the Mosquito Free Club, contact us today!
Mosquito Free Club has been a lifesaver for our family. As a result of their work, we are now able to enjoy our outdoor area all summer long without the nuisance constantly dealing with mosquitoes. Davis and Greg are professional in every aspect of the process from start to finish. I couldn't be happier.
We have a creek behind our house and have not been able to enjoy our yard for years! Thanks to the Mosquito Free Club that is no longer an issue! Couldn't be happier with their services!
The MFC guys are always on time, and they are very thorough! They even spray in my screened in porch! After they treat our yard each time, we don't see any mosquitoes or pesky insects. My daughter looks forward to them coming each month as well. She loves to watch them treat our yard, and they always make a point to wave at her through the window! These fellas are great! They provide amazing service and pricing!
We put so much time and money into our yard for it to be the perfect place to spend family time. Mosquito Free Club was the key to truly being able to enjoy the fruits of our labor! My son clearly has the sweetness mosquitos love. Now he can play without being so bothered. Davis and Greg are reliable and trusted. We appreciate their thoughtfulness to avoid our fruit trees and other edibles as requested. They make home even more enjoyable! Thanks guys!